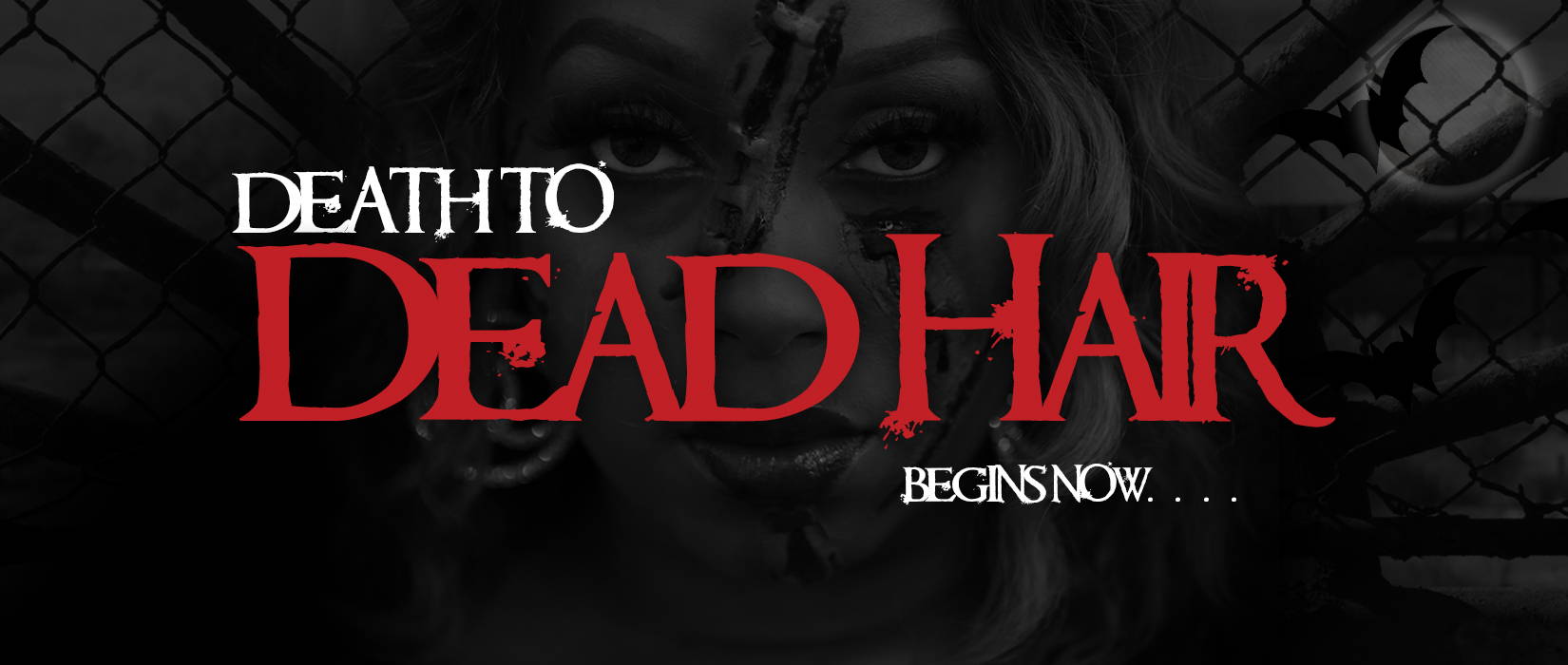 For the month of October, we are focusing on repairing damaged hair. When dealing with kids hair, we realize that it can be overwhelming when trying to shampoo, detangle, or style. I have created a service bundle that will help provide a constant hair care regimen for treatments and manageability .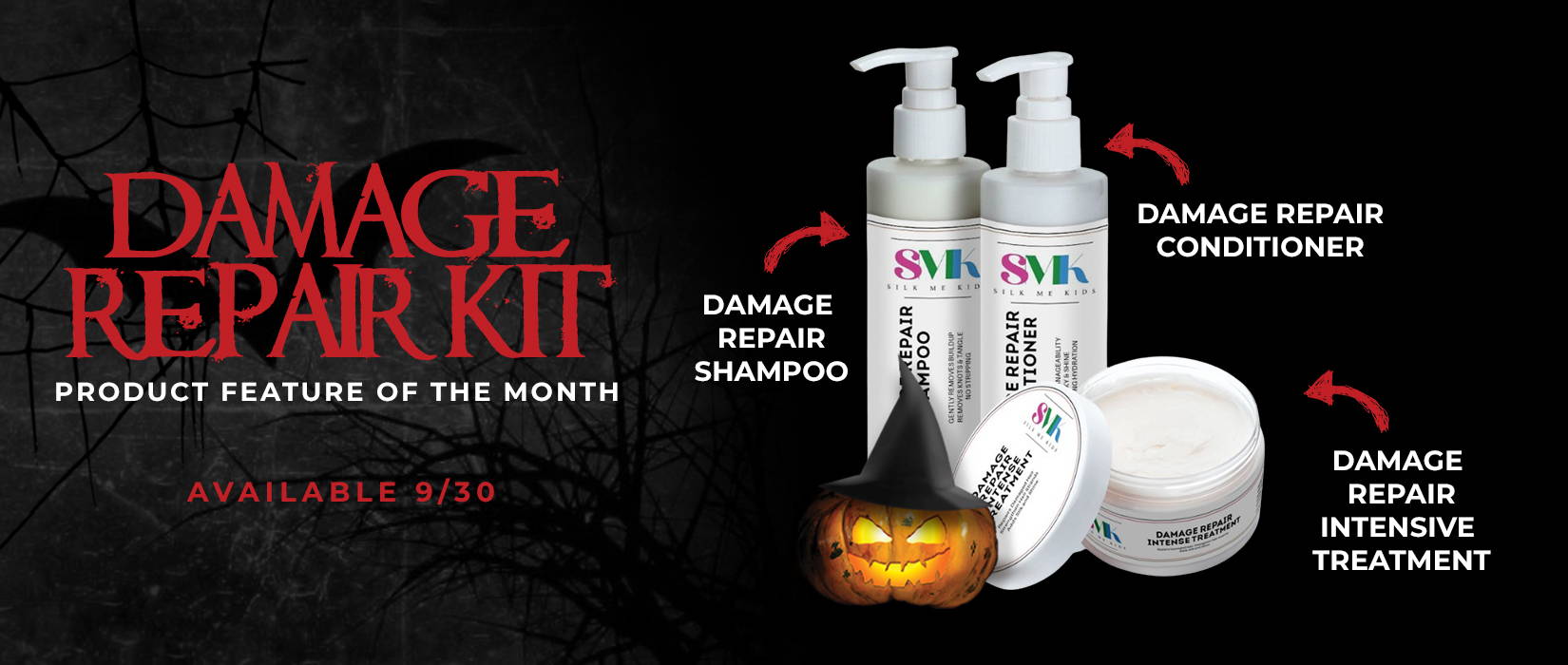 Damage Repair Shampoo
Gently removes buildup without stripping the hair, removes knots and Tangles

Damage Repair Conditioner
improves manageability, adds silk and shine, frizz control, and moisturizing.

Damage Repair Intensive Treatment:
Deep conditioner, repairs dry and damaged hair by adding strength and elasticity (coconut oil) , protects hair from future damage with consistency (tea tree oil) , helps hair to grow healthy (vitamin E), reduce scalp issues such as dandruff (vitamin E), leaves the hair soft, smooth, and manageable (tea tree oil) .
Free Product of the Month
Service Bundle of the Month
In-salon visits including shampoo, deep conditioning, damage repair treatment, press and trim
Month enrollment in digital hair care plan
Set of DAMAGE repair products