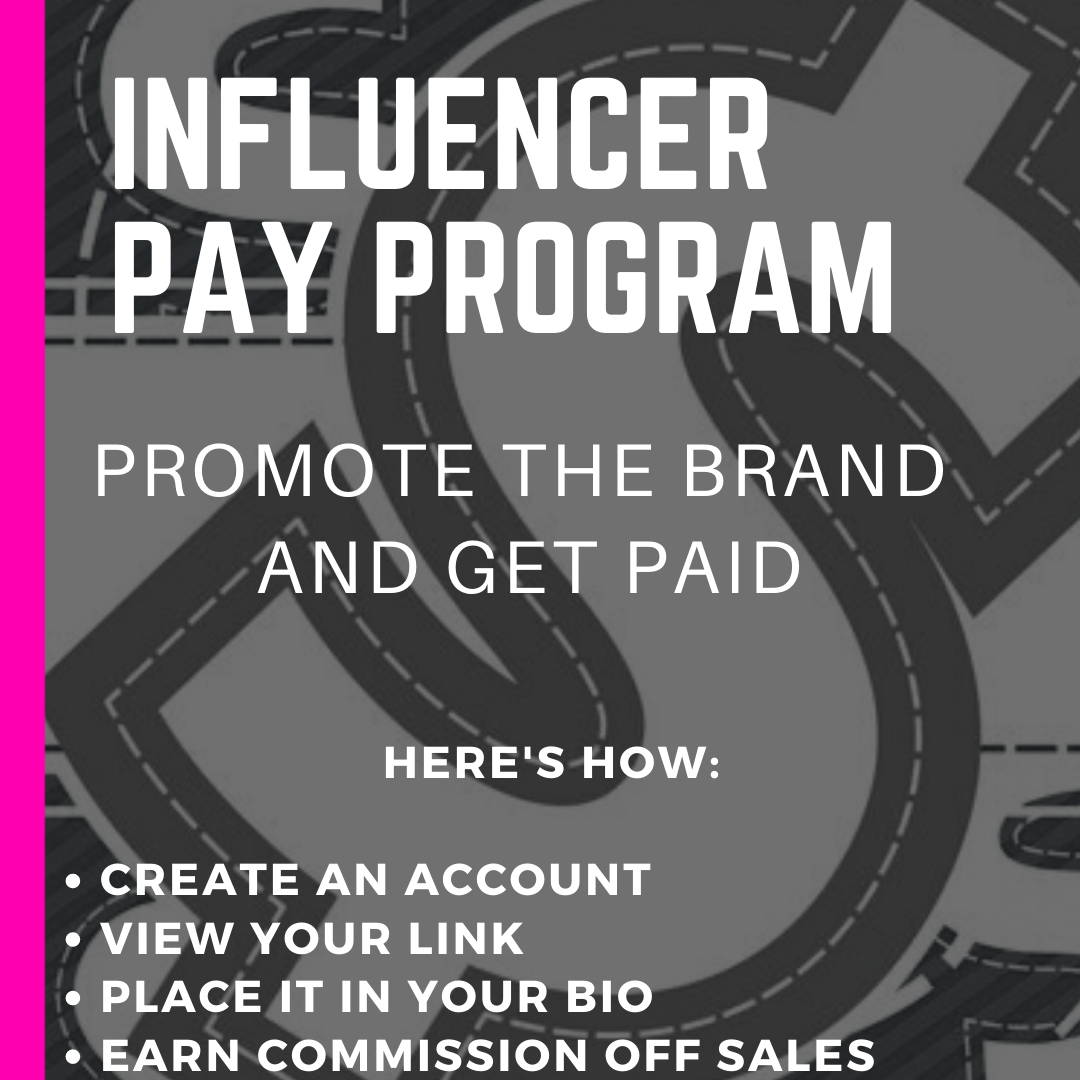 SILK ME KIDS open enrollment period gives the opportunity for anyone to join our influencer team (ie. moms, dads, girls, and boys of all ethnic backgrounds). The longevity with the brand is determined from the content you curate, sales, and page views. We love to work with influencers with experience, however, we are open to working with those that are starting up. We look for clean, crisp imagery or video that capture our products in great lighting and amazing positioning of adult and kid collabs.
Create affiliate link
Place link in your bio, linktree, etc
Through your link, order products you would like to provide content with.
40% commission will be paid to you off of YOUR order purchase.
Afterwards, 10% commission will be paid to you from orders placed from your link.
10 lifestyle images with influencer and products
1 Video Review
1 Video Tutorial